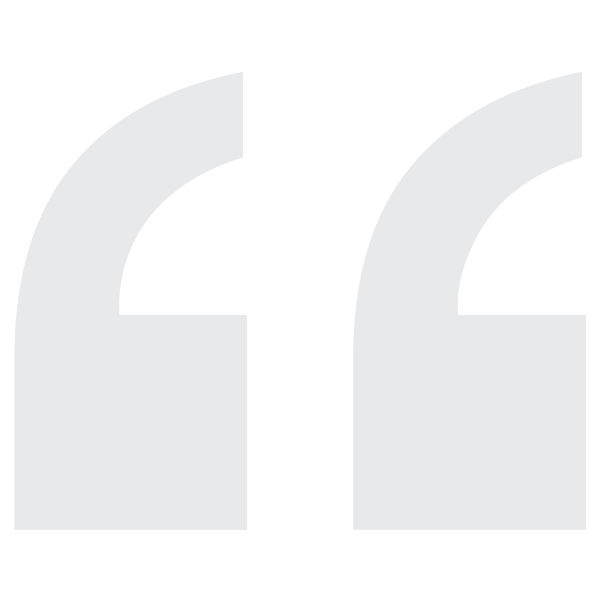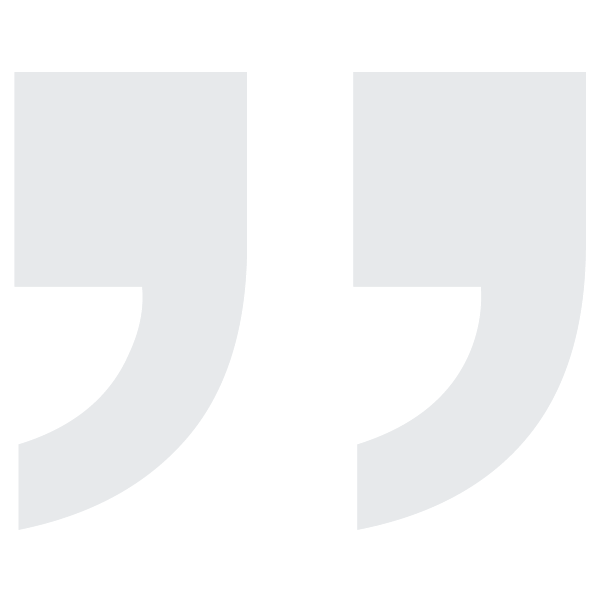 "NexTech Solutions has a great understanding of our business and IT needs. As a result, they have consistently connected us with quality resources who are prepared to contribute immediately. We value our relationship with NexTech as a preferred staffing services provider."
-Scott, Senior Director of IT
"NexTech has been our trusted partner for resource staffing for over a decade. They bring highly qualified candidates very quickly to us whenever we have a need. Nextech has taken the time to understand our business and our goals so that the candidates are well-suited to our culture and the position."
- Rob, Managing Director
"After working with other local agencies, I found the people at NexTech to be most professional, personable, and in-tune with Memphis businesses. The team was concerned about making sure I was placed in an atmosphere, culture, and position in which I would thrive. I certainly hope to be at my professional home for a long time. However, if the time comes I'll certainly reach out to NexTech again."
- Maurrean, Project Manager
"I began working with Justin and the NexTech Team in October of 2019. Justin has been phenomenal as my point of contact. He is definitely knowledgeable. If I run into any issues, he is always available and is great at notifying me of anything I need to know."
- Nicole
"I have worked with NexTech for almost 7 years and have had a great experience with them. NexTech is a great company to work for. My recruiter, Amy, has worked with me the entire time so we have developed a great rapport that has aided in my quest to find the right job for my skill set and growth. NexTech and Amy have always looked out for my best interest. It has never just been about business for them, it is also about the employees that help build their brand."
- Cristi