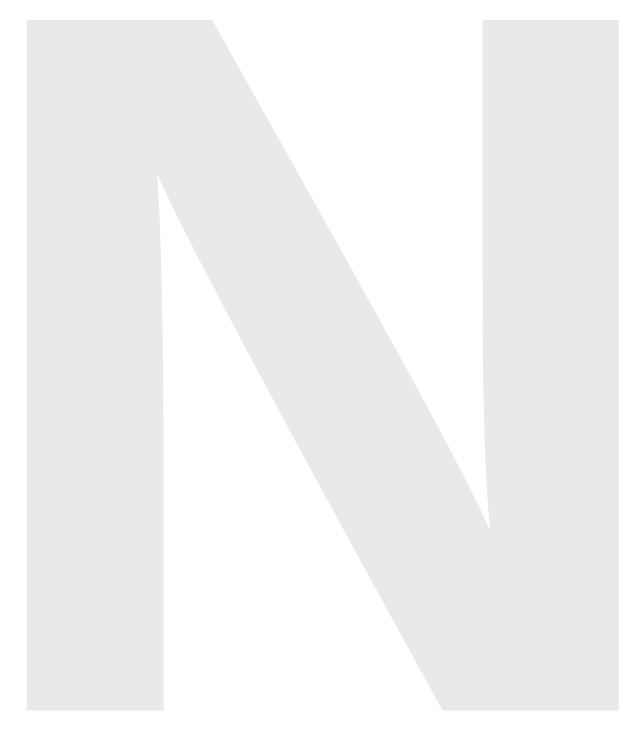 NexTech successfully competes with national staffing firms. We have the capability and proven track record to recruit on a national basis, and have located and placed candidates in more than 25 states throughout the United States. Unlike many firms who try to make "their consultants" fit into a client's need, we recruit "according to" to our client's need, which allows us to locate the best person for the position. NexTech has built strong relationships with its clients and will continue to build a progressive business based on honesty and hard work.
Let Us Help Find Your Perfect Fit.
NexTech Solutions is a staffing solutions firm that specializes in the placement of contract and permanent employees within the Technology, Marketing and Accounting/Finance arenas. Headquartered in Germantown, Tennessee with offices in Colorado Springs, Dallas, San Antonio, Philadelphia, and Pittsburgh, NexTech has been chosen to recruit by some of the largest corporations in the country.
Since 1999, we have forged a reputation for delivering valuable staffing services to many Fortune 500 companies, as well as numerous large and small companies, both publicly traded and privately owned. Our staff has over 100 years of combined experience in the industry and has been instrumental in the successful placement and management of thousands of information technology, marketing and financial consultants.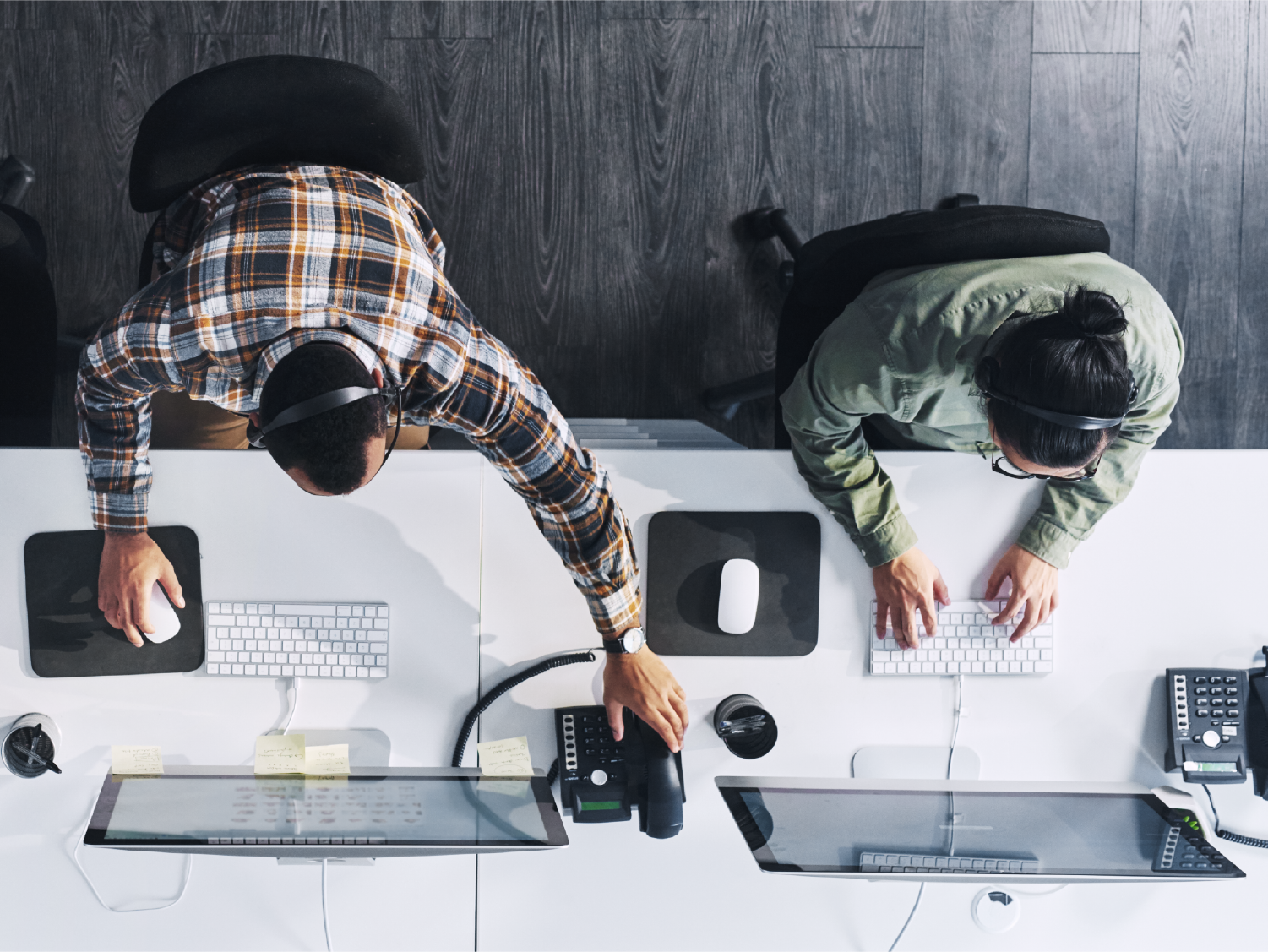 Chris Hogue
Principal
Chris has over 20 years experience in the Professional Staffing field and has helped build Nextech into a nationally respected firm.  He enjoys the challenge of solving client problems and establishing relationships with candidates to help them grow their careers.
Helen McGuire
Business Development Manager
Helen has over 35 years as a business professional, including 10+ years in the recruiting/staffing industry successfully developing new business, understanding client needs, and building long-term relationships with both clients and candidates.
Greg Poston
Business Development Manager
A trusted advisor and experienced Senior Account Executive with a demonstrated history of connecting high-performing teams with exceptional technical talent. Skilled in Business Development, Account Management, Negotiation, Coaching, and Technical Recruiting. Greg enjoys lasting client and candidate relationships and helping people find their best match.
Mary Ann Brown
Business Development Manager
Mary Ann has 15 years of experience in the professional staffing industry and prior to that she had a career in Accounting, Internal Auditing, Financial Reporting and Systems.  She feels her previous experience provides an excellent background to understand most of her clients needs at a deeper level. 
Christine A. Fly
Business Development Manager
Christine has over 12 years sales experience in the professional Staffing industry. She has spent her career building strong relationships with some of Nextech's largest clients. Christine strives to add value, be a strong business partner and seeks to be an asset when partnering with clients.  
Zach Scott
Business Development Manager
Zach is an accomplished Account Manager and client development specialist with multiple years in the staffing industry. He has been with NexTech Solutions for almost 5 years now and handles some of our largest accounts. He enjoys building relationships with his clients and takes pride in making sure he provides them with the best candidates for their specific needs.
Paul R. Turner
Director of Recruiting
Born and raised in Memphis, TN, Paul brings over 15 years of professional experience in the Staffing industry to Nextech.  With a background in MIS and Engineering, Paul has the unique ability to staff IT positions quickly and efficiently.  He prides himself in doing things right the first time, and truly enjoys helping candidates fulfill their career goals.
Chad Price
Sr. Recruiter
I am a husband, father of 3 three boys and a St. Berdoodle. Proud LSU Alum, GEAUX Tigers! I have 15+ years' experience bringing candidates and employers together. My goal is to make a positive impact on the people we serve. We are problem solvers here at NexTech and we thrive in finding the right solutions to your staffing needs.
Amy Tillman
Sr. Recruiter
Amy has over 18 years of experience as a Technical Recruiter.   She understands clients business objectives and hiring needs resulting in the successful onboarding of top notch candidates to meet those needs.  She is a leader who loves building relationships and enjoy the opportunity to engage people from all walks of life.
Hunter Richardson
Recruiter
Hunter, a Midsouth native, and recently-separated Army veteran is new to the world of technical recruiting. He prides himself as a problem solver who enjoys challenges of all kinds. Hunter loves aiding both candidates and client organizations in reaching their goals.
Michael Bishop
Office Systems Administrator
Michael was born and raised in Memphis, graduating from the University of Memphis Fogelman College of Business and Economics with a degree in Business Administration.  He brings 14 years of experience in computer retail and repair, retail banking, and relationship building through customer service.  This experience and his experience as a minister at his local church make Michael the perfect blend of people connector and problem solver.
Elizabeth Roane
Recruiter
Elizabeth is a native Memphian whose extensive marketing experience in corporate and nonprofit sectors has broadened NexTech's reach to include recruiting for marketing and communications positions at all levels.  Finding the right fit for both the candidate and the client is a welcomed challenge for her.  Outside of work, she enjoys spending time with friends and trying all of the great restaurants that Memphis has to offer. 
Tech Talent to assist in all areas of the Information Technology world. 
Accounting & Finance Staffing
Accounting and Finance talent to meet any need for your organization.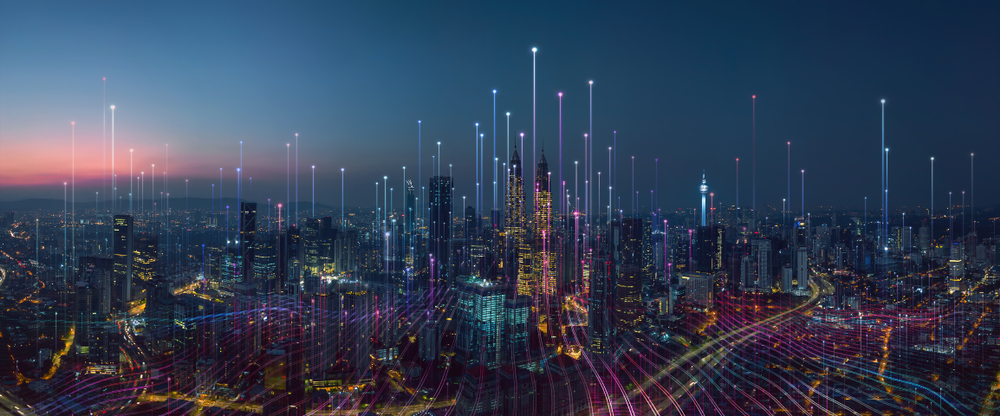 The Importance of Skills in the Job Market Skills are always in high demand, especially in IT…

News