Information Technology Jobs: Never Stop Updating Your Skills
The Importance of Skills in the Job Market
Skills are always in high demand, especially in IT jobs. Employers look for employees who have skills that are essential for the success of their business. However, they also want their employees to be able to meet the challenges of the job head on.
As technology advances, skills that were once in high demand become redundant. This is one reason the skills gap keeps growing. Therefore, constantly improving your skillsets is beneficial (and essential) to your IT career, and will help you land more appealing technology jobs.
The Benefits of Regularly Updating Your Skills
The benefits of regularly updating your IT skills are many – doing so increases your value and keeps your skills relevant in today's dynamic and fast-paced world. It also helps you stay up to date with the latest technology trends and emerging technologies.
People with up-to-date skills have higher incomes and are offered higher-grade projects. They benefit from more rapid career advancement, and are more marketable into new IT jobs because they demonstrate a commitment to personal growth and development.
The Challenge of Building a Skillset & What To Keep in Mind When Learning New Skills
Learning new skills isn't easy. It takes time, effort, and dedication. You need to learn how to persevere when you get discouraged and stick with it for the long run.
Trying to figure out what you're good at and what you would enjoy doing can also be difficult. You must carefully consider which skills you think will be in high demand and focus on finding ways to improve your knowledge in those areas. It's often best to talk to a mentor or someone with deep market knowledge. At the time of writing, some of the skills that we see in high demand now and into the future include:
Problem solving
Writing code
Visual design
Front-end development
Mobile application development
It's important to keep in mind that we can always improve our skills and knowledge through learning, and those results don't happen overnight. You should start small and master one skill before attempting to learn another.
Is There Such a Thing As 'Too Much Skills Updating?'
Skills updates are an important part of being a professional. If you are not up to date with the latest technologies, it may affect your career. However, it is important to know that skills updates can hurt your career as well if you are updating the wrong skills.
Therefore, we reiterate that you must understand what skills will make you more valuable to employers and which ones will not provide value for you. This understanding can help pinpoint skills that need to be updated and saved for future use.
How To Stay Inspired Even If Your New Skill Does Not Impress Your Current Employer
It's depressing when you've invested a lot of time or money in learning a new skill, and your current employer doesn't seem to be impressed. It can be discouraging when you don't see an immediate impact in your role. Rather than letting this feeling get to you, remember that your skills will be useful in the future.
It is important to stay motivated and keep learning new skillsets even if they don't impress current employers. It can help you grow personally and professionally.
But what if your employer doesn't offer you the chance to grow? What if your new skills don't open the doors they should in your present company?
Update your resume and submit it to us today. We are leaders in Information Technology Staffing, and are constantly seeking talented individuals who are dedicated to self-development and continuous upgrading of their skillset.
Did You Like This Article?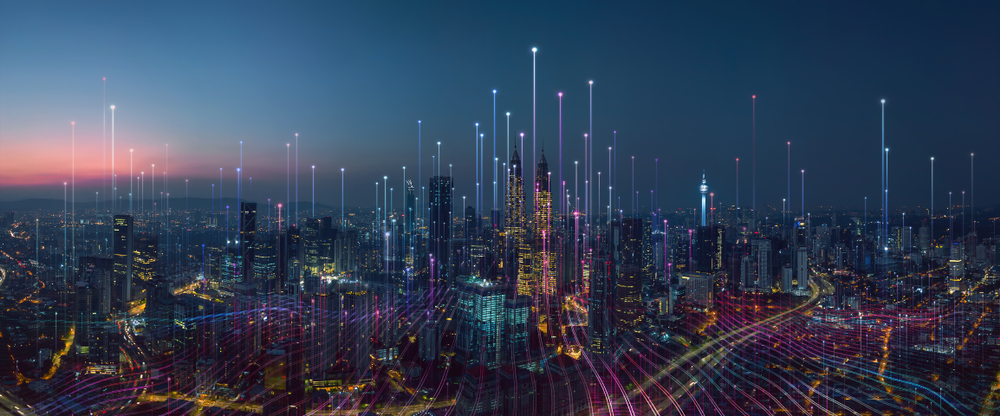 The Importance of Skills in the Job Market Skills are always in high demand, especially in IT…

News