Current Tech Trends You Must Hire for Today
The Journey from AI to Cybersecurity Is Shaping Your World
Emerging tech trends are dictating the evolution of business today, and it is difficult for businesses to keep pace with change. The answer is to ensure that you have the staffing capability to take advantage of the trends that are shaping how consumers act and how companies do business.
First, of course, you must understand which tech trends are most relevant today and most likely to determine the way in which business is conducted. Here are seven trends that we believe you should be hiring for in 2021 and beyond.
1.    AI as a Service
The impact of AI (and machine learning) on the industry has been growing rapidly over recent years. The areas in which companies are finding uses for AI continues to expand – maintenance, operations, finance, logistics. Tech talent with knowledge and experience to help embed AI within an organization's systems will be in increasing demand.
2.    Data Analytics
Big data will be prioritized as the fuel that helps to deliver the benefits of AI and machine learning. Data analytics professionals will be key to enabling organizations understand how their customers interact with the services they offer and the products they sell. This will help drive development of greater personalization of the customer journey.
3.    5G Networks
5G will deliver digital speeds that will enable improvements to how apps and systems are deployed, and broaden the work that can be done in real time with interconnected people and devices around the world.
You should expect 5G to impact all industries as well as the development of data-heavy applications and use of the Internet of Things (IoT). Greater connectivity will improve the potential to innovate and share data and capabilities as the world moves toward greater digitalization and automation.
4.    Blockchain
Blockchain is becoming increasingly prevalent in operational procedures, especially for financial institutions, though we are also seeing it evolve into applications in transport, health, and education among other applications. Research by Gartner concludes that blockchain technologies have the potential to grow business value generated from around $175 billion in 2025 to more than $3 trillion in 2030.
5.    Augmented Reality
Like AI and Blockchain, augmented reality (AR) has a transformative potential. It is already used in industries such as real estate, health, entertainment, and education. The key to making it work in an organization is to employ highly creative tech talent.
6.    The Distributed Cloud
As data utilization evolves to include all the above tech trends, low-latency applications will benefit from being connected via a distributed cloud infrastructure. This creates a network of servers rather than relying on centralized IT assets that could be thousands of miles away. This will help accelerate latency and reduce resource requirements.
7.    Cybersecurity
As the economy and businesses move toward more integrated, data-driven decision making, with data held in the cloud, organizations will need to develop their cybersecurity to combat increasing threats of cyberattack.
What Does This Mean for Staffing of Jobs in IT?
The pace of change and adoption of new technologies in all industries is breathtaking. Tech roles are among the hardest jobs to fill, with Manpower reporting that 69% of employers struggled to fill open vacancies in 2020. These two examples demonstrate how difficult it is to hire successfully for technology jobs:
Keeping pace with tech trends is becoming increasingly challenging. But there are strategies that you can adopt to improve your hiring success and your ability to remain agile while reaping the benefits of emerging technologies. These include:
Nurturing a talent pool
Employing retained executive search
Developing employee referral schemes
Hiring remote expertise using virtual recruiting strategies
Using a specialist staffing agency with the ability to respond quickly to your hiring needs
At NexTech, our clients turn to us to provide quality IT and tech staffing quickly. We enable you to acquire the strategic skills you need, when you need them. Our reliable, innovative IT professionals will help you take your organization to the next level without the delay, expense, and inconvenience of a lengthy hiring process.
We can provide contract, contract-to-hire, and permanent placement personnel to suit your tech needs across many specialties, augmenting your existing skillsets and improving your potential to achieve your business goals.
Contact NexTech Solutions today to discover how partnership with us delivers incredible talent and outcomes at incredible cost efficiency.
Did You Like This Article?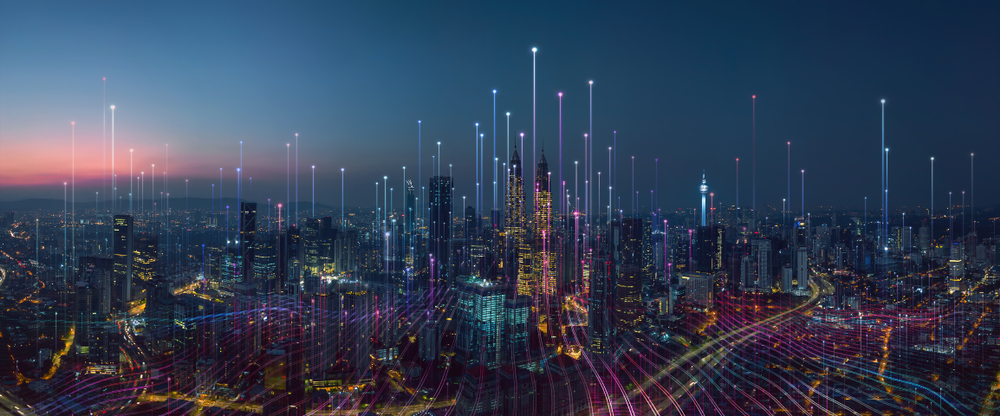 The Importance of Skills in the Job Market Skills are always in high demand, especially in IT…

News