Pro Tips to Help Move Your Tech Career Forward
Your Career Is Due an Update
The tech industry is fast-paced and always progressing. But can you say the same for your tech career? Or do you feel stalled, unchallenged, or simply bored?
You're in the company of many. A survey by TopResume found that 70% of employed respondents are open to new job opportunities.
It's time you took stock of your tech career. Tech never moves sideways, only forwards. And so should you. Here's how.
Identify Skills and Goals
To plan your career path, identify what you already have on board. Assess with honesty your skillset, what you excel in, and what you're not so good at.
Those areas of weakness – would it help to improve on them to move forward? Consider what you love about tech, and create goals to aspire toward and aim for.
Create a Roadmap
You've defined your career goals. Now you must map out the steppingstones – both long term and short term – to get to there.
If you need a certain qualification, plan how you will achieve this. Does your current job accommodate your goals? Will your roadmap require a different position or working hours to allow time for it?
Have that conversation with a specialist staffing agency who may be able to help steer you in line with your desired destination.
Discuss Your Roadmap with Your Boss
Don't wait for your scheduled review. Ask for time with your boss to discuss your career. Your boss should be supportive of your motivation for professional progression, and implement tools, training, and coaching that support you to develop within the company.
Your enthusiasm should be appreciated and rewarded. This is an important step in career progression. If your goals are dismissed, you know it's time to move on.
Go Above and Beyond
Your contributions affect a company's bottom line. Get yourself noticed by:
Keeping up to date with industry and company knowledge
Making contributions in team meetings
Sticking to the dress code and not relaxing your professional demeanor
Volunteering to provide extra support on projects, or taking up work others avoid
Stand out from the crowd. Invest in your company, and your company should invest in you.
Invest in Learning
Take responsibility for your skills progression beyond your working day. Credentials and qualifications are high up on employers' needs. Fill that void. Much can be achieved and obtained online, wherever and whenever suits you.
Start Networking
The more professionally like-minded people you know, the more opportunities you create for yourself. Ways you can enrich your networking arena include:
Joining professional organizations
Volunteering
Delivering speeches
Writing articles
Optimizing your use of LinkedIn
Attending conferences
Applying your skills to various projects through a specialist staffing agency
Nurturing your network only ever brings positivity in your career, strengthening your skills and knowledge, and creating greater opportunity.
Work on Your Soft Skills
The tech field is highly qualification- and skills-based. But employers also need their people to be:
Positive and upbeat
Flexible
Able to follow as well as lead
A great communicator
A team contributor
Positively reactive to constructive criticism
Soft skills are what set you apart from an equally qualified yet introvert and potentially negative employee.
Partner with a Staffing Agency
Partnering with a specialist staffing agency provides you the access paths to active career progression. Businesses today are collaborating with specialist staffing agencies like NexTech to assign progressive tech people like yourself to their projects and teams. This is a great way to put the accelerator on your career. You'll:
Learn new skills in areas you may not have had access to in your current role
Meet more people in the tech industry and broaden your network
Be able to accommodate extra learning to gain the qualifications you want to obtain
Flex your soft skills
Enjoy variation and keep motivation momentum high
Discover new abilities that may unveil a new career path
A specialist staffing agency will put you in front of opportunities you won't find on jobs boards.
Kickstart Your Tech Career Now
The future is exciting for technology. And it should be for you too. There's a whole world out there filled with opportunity, new achievements, and the right people to help you achieve your tech career goals. Accelerate into the fast lane – contact NexTech today.
Did You Like This Article?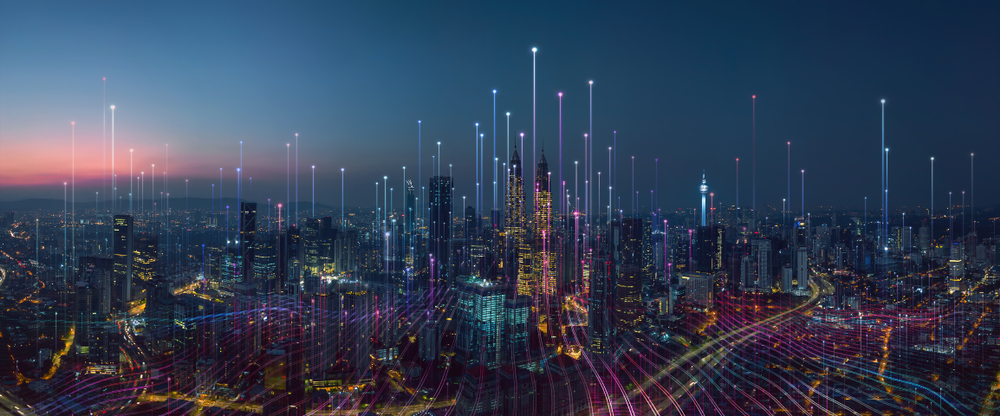 The Importance of Skills in the Job Market Skills are always in high demand, especially in IT…

News